INTERIOR AND EXTERIOR CLEANING TIPS!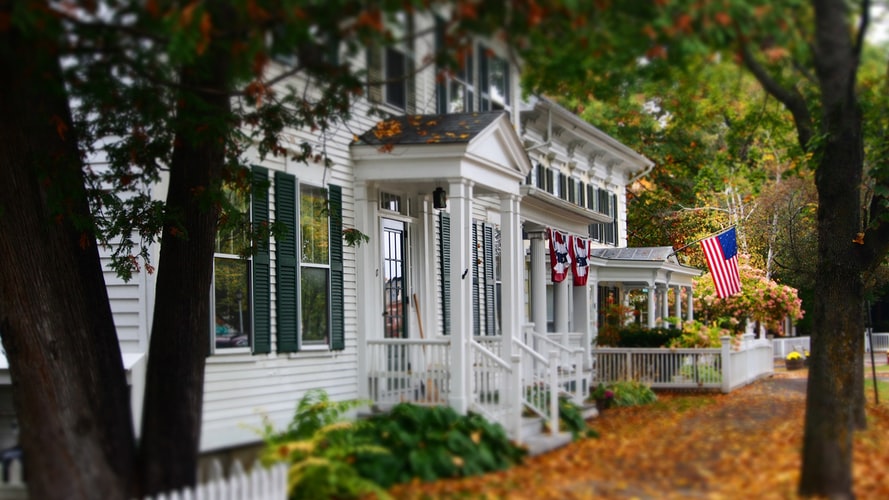 With winter around the corner, now is the perfect time to perform some important home

maintenance. Not only can preparing your home help you to avoid a slew of potential problems
posed by harsh winter weather, but autumn's mild weather is ideal for outdoor maintenance. To
get your home ready for the cold months, here are 6 must-d...
Read Full Post »